First of all, let me suggest that there are no such things as "mistakes," only lessons. Taking a job that feels...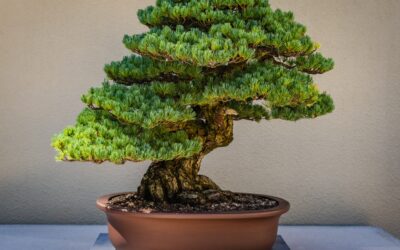 Many of my patients find that with the demands of parenting, work, and family life that they don't have many hobbies...
read more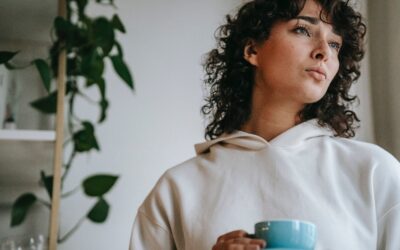 Do you feel like you're struggling with too many worries? Do they interfere with your sleep and keep you from enjoying...
read more
If you're in an abusive relationship, it can be challenging to see the signs. Abuse can come in many forms, and often...
read more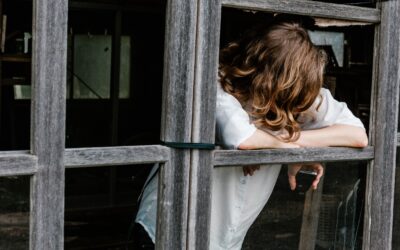 Self-sabotaging beliefs are insidious thoughts that tell you that you're not good enough, can't do it, or are not...
read more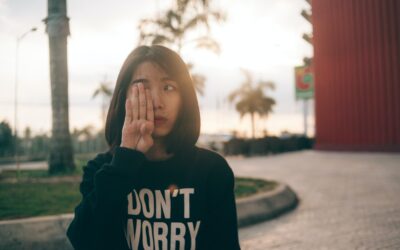 If you struggle with anxiety on a daily basis, you may find yourself using unhealthy methods, such as alcohol,...
read more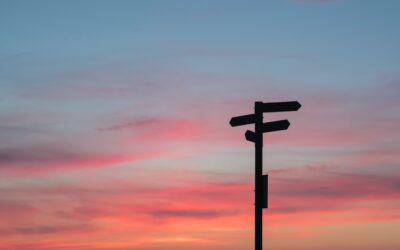 Even if you don't read much poetry, you probably know The Road Not Taken by Robert Frost. Generations of students have...
read more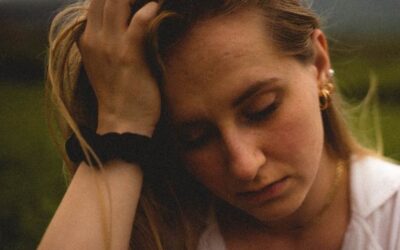 Have you been feeling anxious lately? You're not alone. Anxiety is a wide-spread issue that affects millions of people...
read more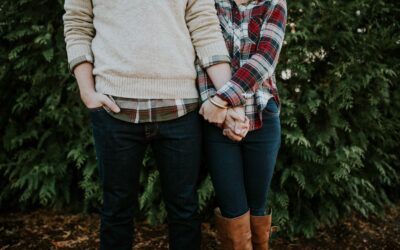 Have you ever jumped from relationship to relationship every few months, wondering why you can't find the perfect...
read more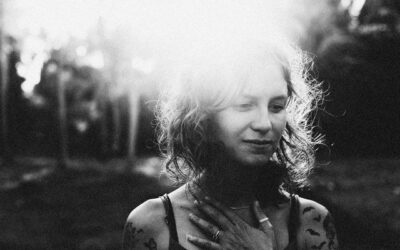 Have you ever gone into defensive mode after someone criticized you? You remember your walls going up, and all you...
read more