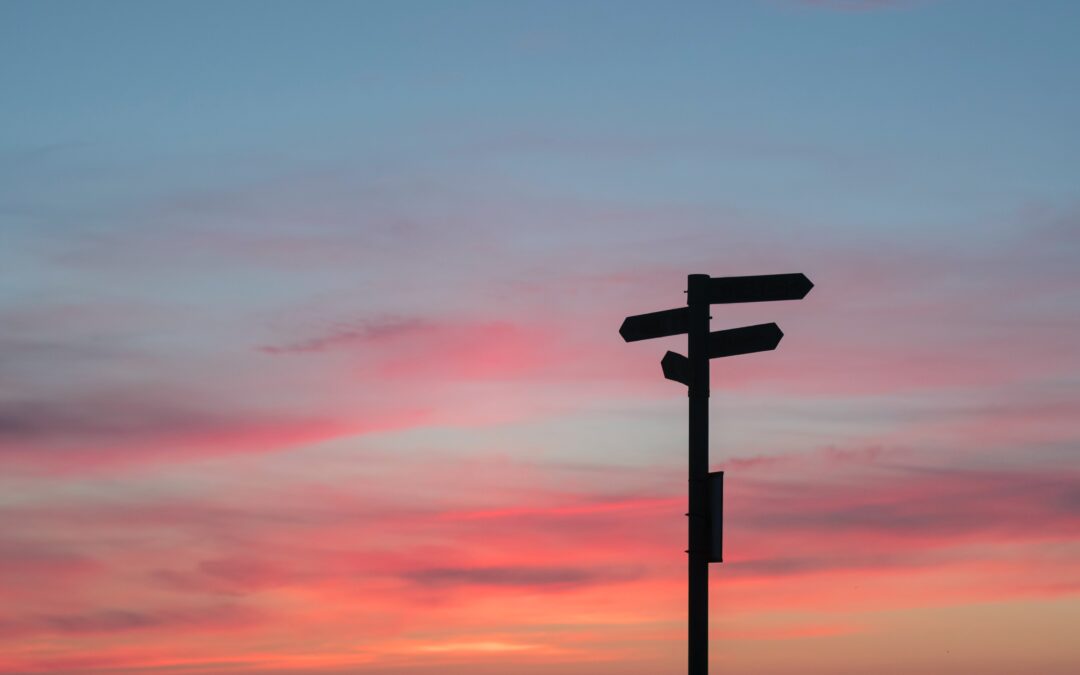 Even if you don't read much poetry, you probably know The Road Not Taken by Robert Frost. Generations of students have...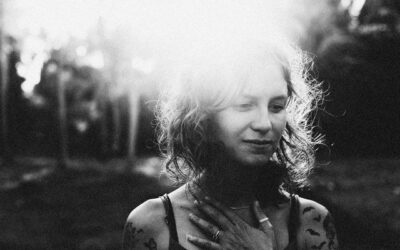 Have you ever gone into defensive mode after someone criticized you? You remember your walls going up, and all you...
read more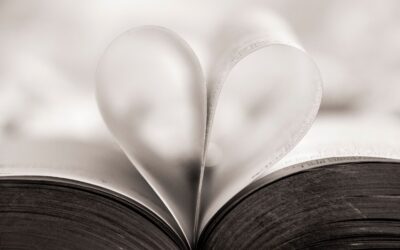 Have you ever felt misunderstood or overwhelmed by conventional dating advice? Are you tired of hearing about how...
read more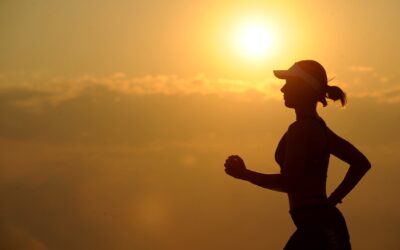 If someone asked you about the important relationships in your life, you'd probably start listing your family and...
read more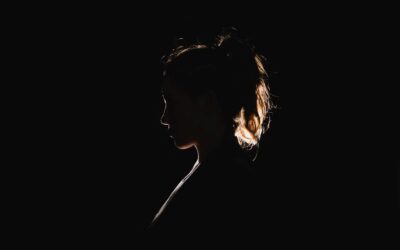 Are you a love addict? Find out if you have any of the signs, and if so, how you can take better care of yourself.
read more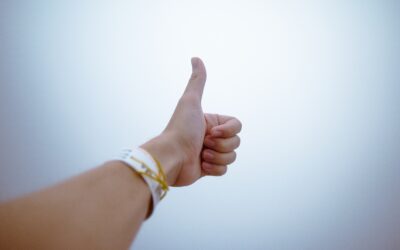 One of the most critical mindset shifts you can make in your life is to decrease negative self-talk. Although everyone...
read more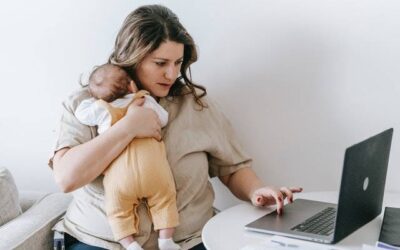 Have you ever felt like you're being pulled in all directions? Your child (or children) wants one thing, your partner...
read more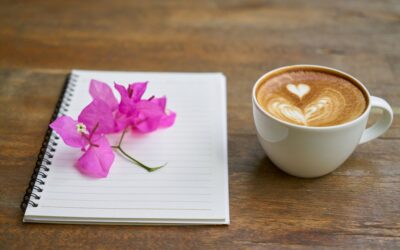 Are you in a committed relationship?  Do you sometimes wonder how to make your relationship even stronger? Go over...
read more
Your sense of self influences your thoughts, emotions, and actions. Try these strategies to strengthen your sense of self.
read more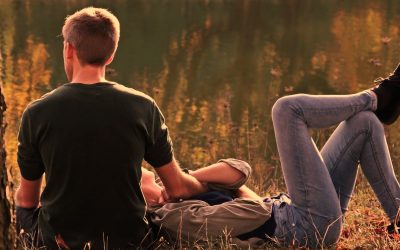 If your relationship sometimes feels like you're riding a rollercoaster, there are simple ways to feel more secure as a couple.
read more