Will I ever stop doubting myself? 
It takes me forever to make a decision, and even when I do, I second-guess myself endlessly.
I worry that there was a better option for me, and what if I miss out on it?
Anxiety is my constant companion.
Are relationships really THIS hard?
Some days, I wish I was single. 
My husband is like another giant child that I have to take care of.
I honestly don't believe it when people say they are "so happy" in their relationships.
That just doesn't seem possible.
Can I run away from my kids?
How can such small humans get on my nerves so much?
I just have no patience anymore… but maybe that's on me, not them.
It can't be normal to feel this irritated. 
Can I feel happier and more fulfilled?
Absolutely. 100%. 
Change is possible.
You can have the life and relationship of your dreams, unburdened by anxiety, irritability, and self-doubt.
This is where I come in. Together, we will work to heal your relationships, empower you, and release the grip that anxiety has on your brain.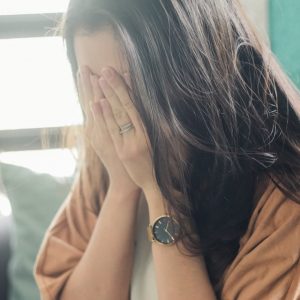 Relationship Counseling for Women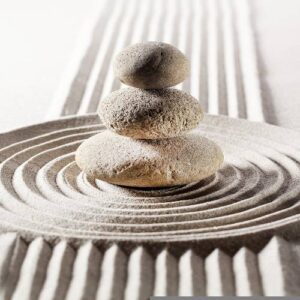 Anxiety Therapy for Women
Hi, I'm Dr. Jacobson.
I've been a physician and therapist since 2010 and have helped hundreds of women create lives they love. Over the years, I've developed a unique methodology that combines many modalities to help my clients get results.  
It is impossible for you to go on as you were
before, so you must go on as you never have.
– Cheryl Strayed