When medications don't work…
You have taken several medications before, and they don't seem to cut it.
The rush to put a band-aid on symptoms starts often at your family doctor's or OB/GYN's office when you mention you're stressed or anxious.
Before you know it, you're taking pharmaceutical medications that might help a little bit but are not the full answer.
"Are There Other Ways I Can Help Myself Feel Better?"
You might be wondering if there are proven tactics to use. It might be changing what you eat, talk therapy, mind/body approaches. It might be adding non-pharmaceuticals, which would give you the results you're looking for.
But your family doctor or conventional psychiatrist does not focus on these things.
Imagine a different way?
Imagine how it would feel for the doctor to inquire about your lifestyle, your quality of life, and your past, in addition to your health history.
Imagine spending almost an hour and a half with a qualified psychiatrist who takes you seriously and does not just give you a prescription and say, "Come back in a month."
I am a psychiatrist who brings together any and all necessary treatments to help your brain function at its best.
Call me at (859) 948-8606 or complete the form today for a free 15-minute consultation.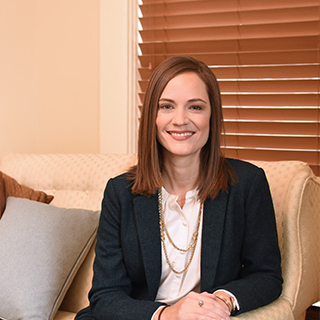 Set Up Your Free Consultation
Call or email me today for a free 15-minute consultation. I will answer the phone directly or call you back within 24 hours. YOU are my priority… not seeing 16 clients a day!